Welcome to Academy Soul

The Online Courses, Live Webinars, Mentorship Programs, and One-to-One Coaching offered here, in Academy Soul, are about YOU: your purpose, your soul evolution, the unveiling of your unique gifts, and the flourishing of your individual, intuitive and creative skills. It is about catalyzing your deeper potential, and empowering your fuller authentic presence as a light being—a soul star on your personal journey of purpose.

Click on any of the featured courses and services to find out more about the extraordinary opportunities awaiting your personal discovery.
Holiday Special – 30% off site-wide
This 30% discount is across my entire website, on all the courses, live webinars, one-to-one coaching sessions and individual mentoring programs.
You can use this coupon code for multiple purchases by adding it during each checkout process.
Coupon Code: Thanks30
Valid until: Thursday, December 3, 2020, midnight
💚 💝 💜
Featured Courses and Coaching
FREE Inspirational Soul 5D Messages
Sign up to receive poetic insights to nurture your soul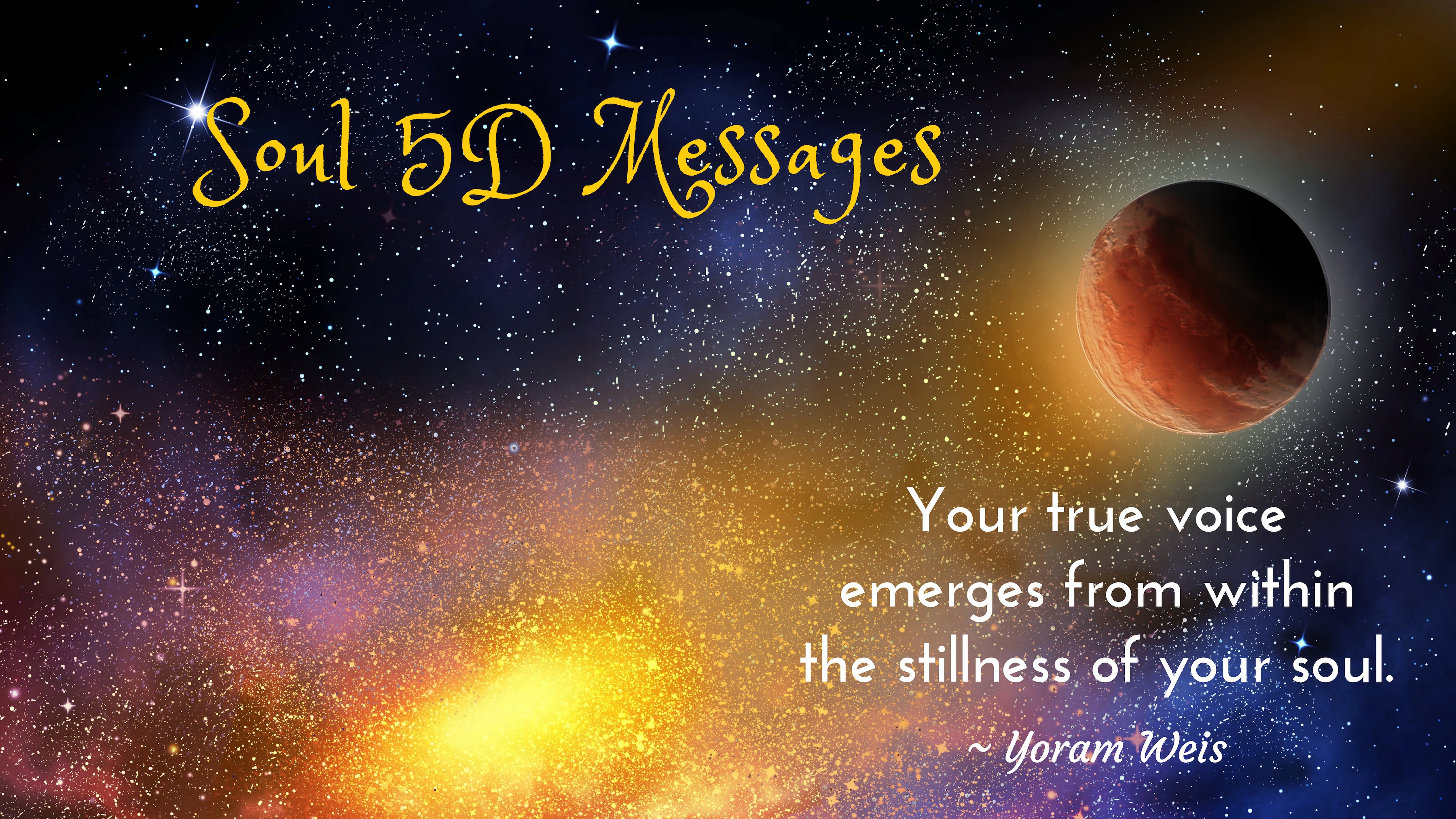 Subscribe to my Soul 5D Messages. They are FREE and inspirational, eye-opening and uplifting – from my heart to yours. When you subscribe, you will also receive my gift to you of a recent transformational audio webinar: "Your Individual Soul Signature".
Watch this video on Life Purpose
How to empower your Life Purpose to its fuller authentic dimension, embracing not only what you accomplish, but also who you become and how you evolve as a soul.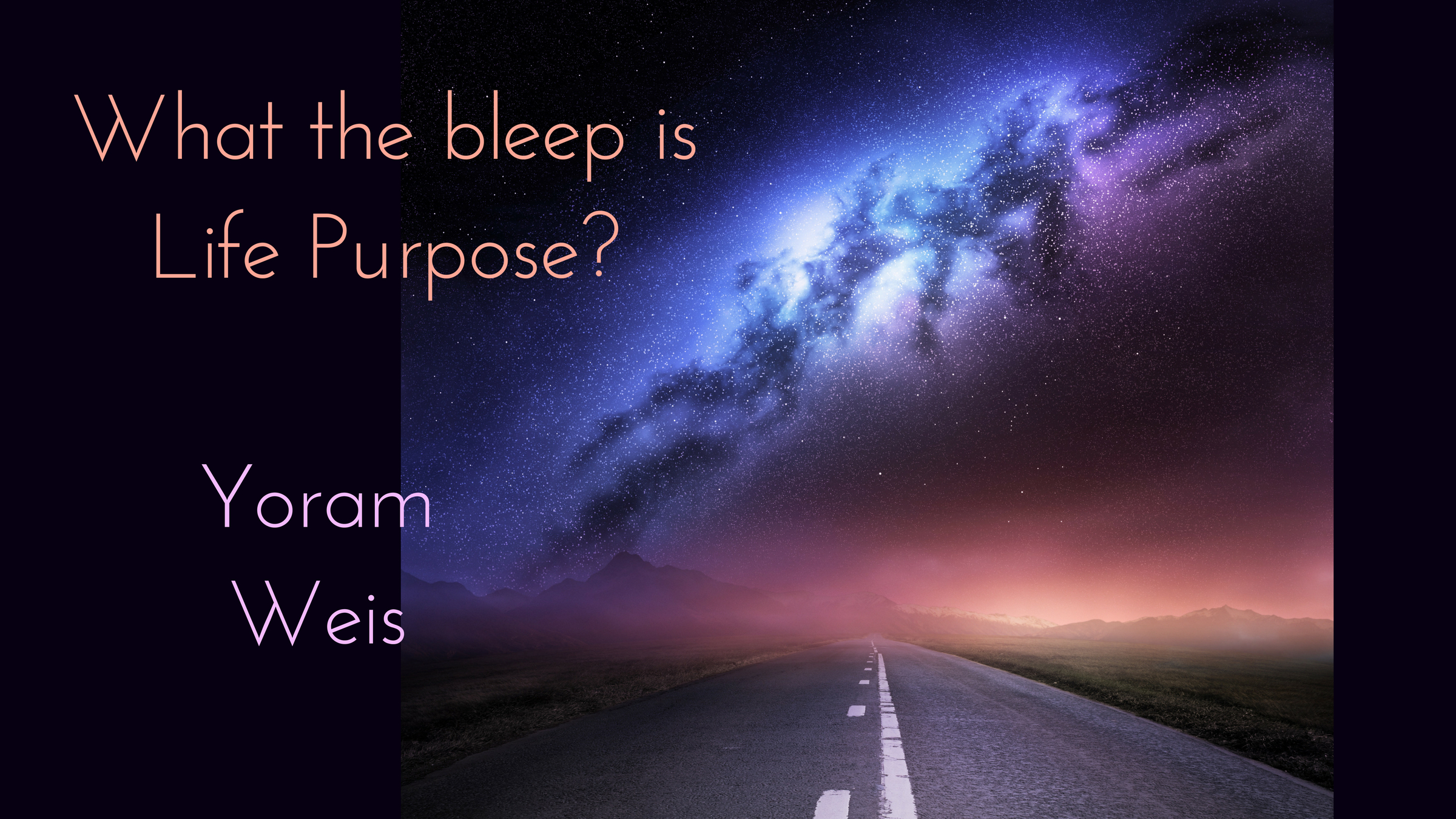 You Are Your Purpose – a Book by Yoram Weis

Poetic insights into the extraordinary journey of the soul

Available on Amazon worldwide
Click here for more details